Get Involved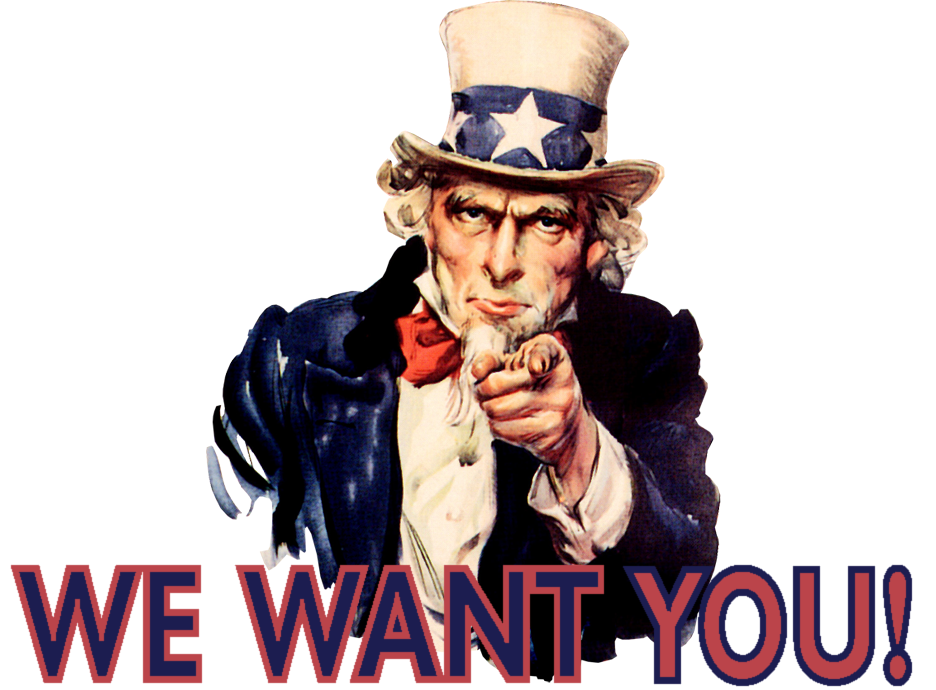 We need your help! Join our national effort to renew our public buildings!
PBBC Congressional Action:
Join the grassroots effort
Help us generate strong grassroots support for HR 960 and S326. Contact Sam Barend for additional information:
Samara.Barend@aecom.com
Send a letter to key legislators
Our primary focus is on members of Ways and Means Committee and Senate Finance Committee.
(Send the attached letter or draft a letter of your own)
Download a general letter of support
Spread the word
Help us enlist other relevant organizations, public officials and industry leaders in this widespread effort to get federal legislation passed.