Case Studies
Building Schools for the Future.
Project Overview
Between 2004 and 2010, over 50 deals under the program reached financial close
Over 1100 schools set to benefit from the deals reached in that time period
Total investment: approximately $6.7 billion
Over 400 schools rebuilt
Aimed to improve conditions for over 3 million students
Project Development
25 year plan
Began in 2004
Over 50 projects reached financial close between 2004 and 2010
30 local education partnerships formed
Based on the Design-Build-Finance-Maintain (DBFM) PPP model
P3 Project Case Study
---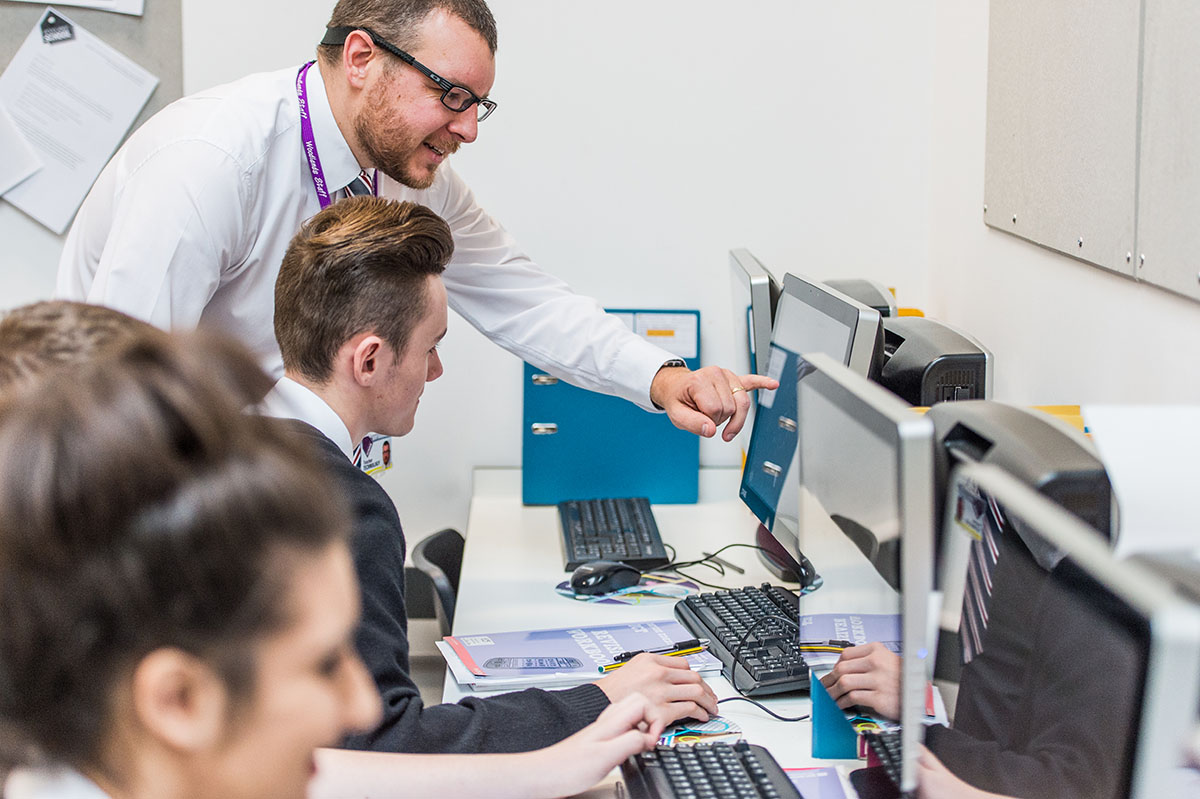 ---
Project Description
Building Schools for the Future was a massive and ambitious undertaking by the British government to revitalize dilapidated public schools throughout the country. The goal of the program was to combine and public financing in order build hundreds of new schools and facilitate the improvement of a thousand others. Under the plan, over 50 deals reached financial close and over 400 schools were rebuilt. Over 1100 other schools were improved and the critical backlog of school repair projects in the UK was reduced dramatically. Total investment into the program reached approximately $6.7 billion.
Project Overview
Overall Square Footage: 3,444,451 SF
Approximately 800 rooms
Occupancy: Fall 2016
LEED Certified
Total Investment: $1.7 Billion
Project Development
Contract assigned to Swedish Hospital Partners AB on 8 June 2010
PPP agreement signed June 30, 2010
Construction by Skanska began immediately afterwards
Design-Build- Finance-Maintain (DBFM) contract through 2040 with and option to extend
the contract until 2055
Construction to be fully completed in early 2018
P3 Project Case Study
---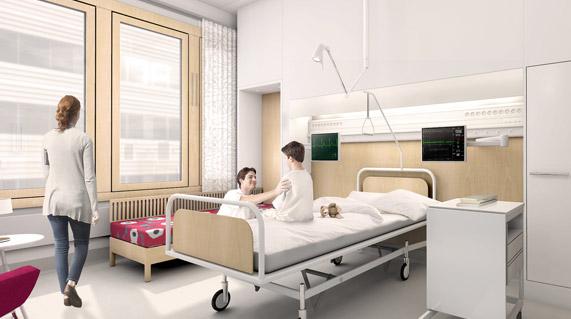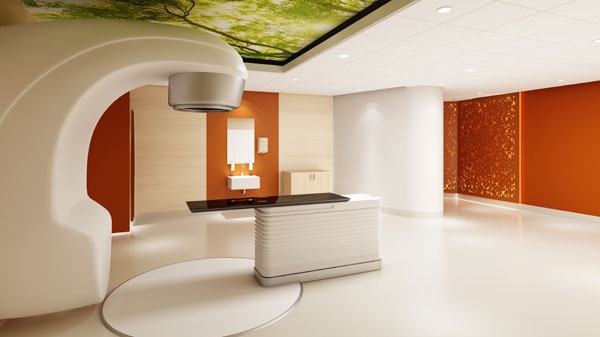 ---
Project Description
New Karolinska Solna is an enormous PPP undertaking that began with the awarding of a Design-Build-Finance-Maintain (DBFM) contract to Swedish Hospital Partners AB on June 8, 2010. The agreement closed on June 30, 2010, and Skanska began construction on the new hospital immediately soon thereafter. The first patients will be admitted in the fall of 2016, with additional construction continuing into 2018 until completion. The new hospital, representing the world's largest healthcare sector PPP to date, will have 3,444,451 square feet of space, 12 floors, 800 rooms and will meet LEED certification standards.
New Long Beach Courthouse
Project Overview
Courtrooms: 31
Overall Square Footage: 529,000 SF
Construction Cost: $300 million, $490 million total investment
Start: January 2011
Occupancy: August 2013
Project Development
First Performance Based Infrastructure Project in the United States
Design-Build-Finance-Maintain (DBFM) contract over 35 years
11 Consortiums submitted Qualifications
Official Announcement of Selection of Long Beach Judicial Partners in June 2010
Financial Close Occurred December 20, 2010
P3 Project Case Study
---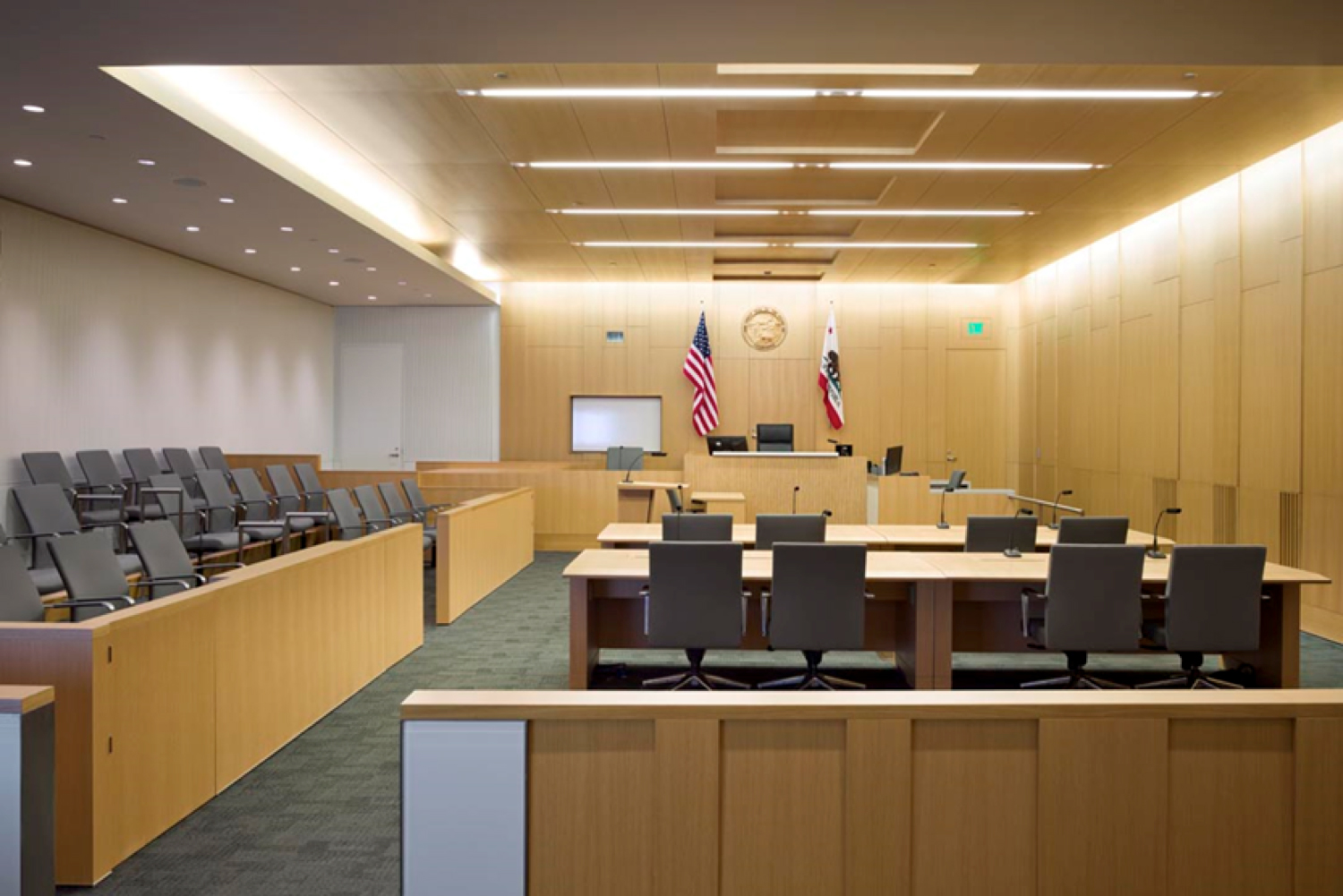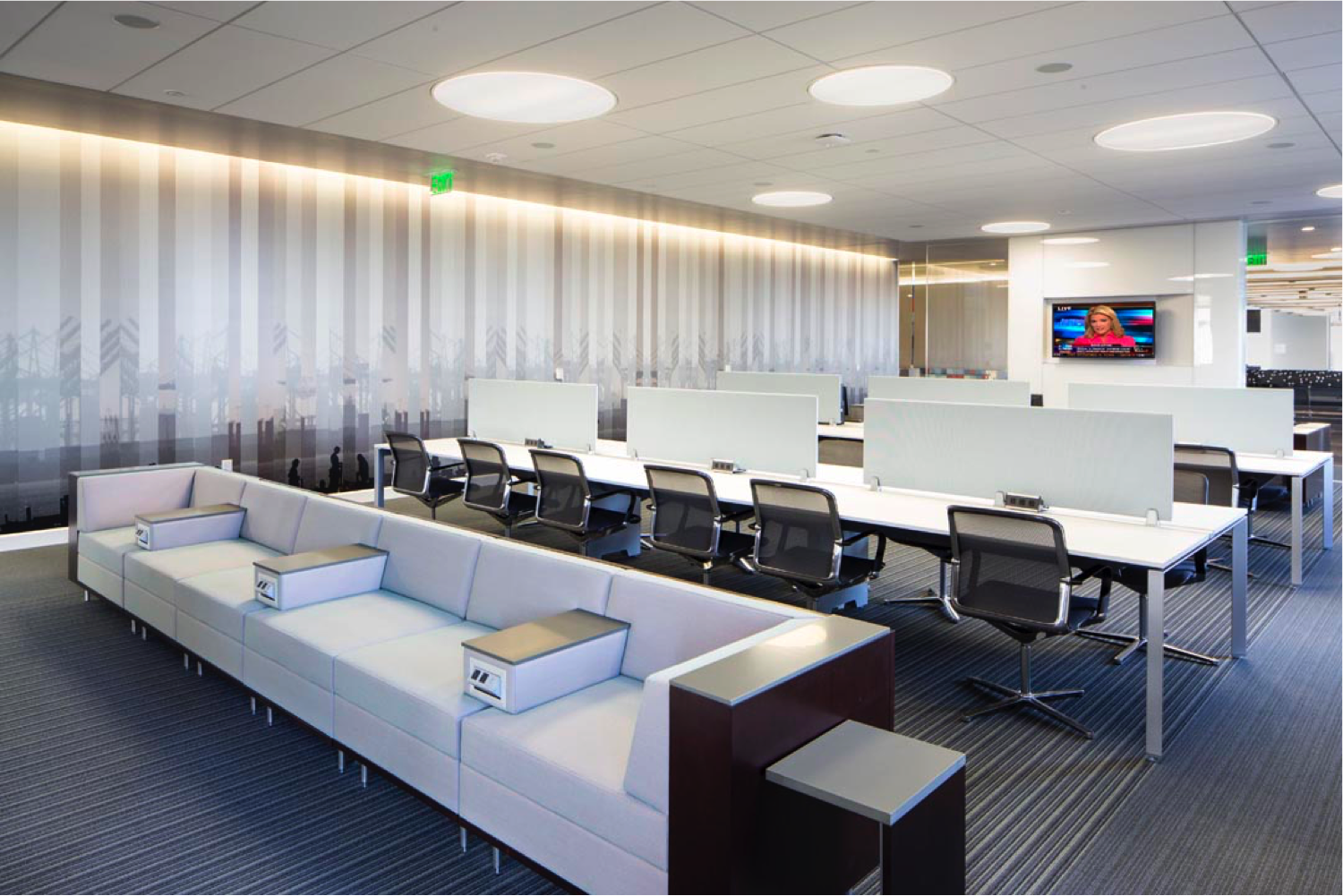 ---
Project Description
The Long Beach Courthouse project was the first performance-based social infrastructure PPP project in the United States. Long Beach Judicial Partners was awarded the contract in June of 2010, with construction beginning in January 2011. Final square footage for the courthouse is 529,000 square feet, with 31 new courtrooms, a detention center and holding cells, sally port, and office space. The facility accommodates 800 workers and 3,500-4,500 visitors daily. The project was completed ahead of schedule in August 2013 and below budget and has been lauded as a tremendous success, receiving 13 national and global awards.