Responsible governments seek new ways of funding infrastructure requirements necessary to provide required services now rather than risk falling further behind the needs of the community.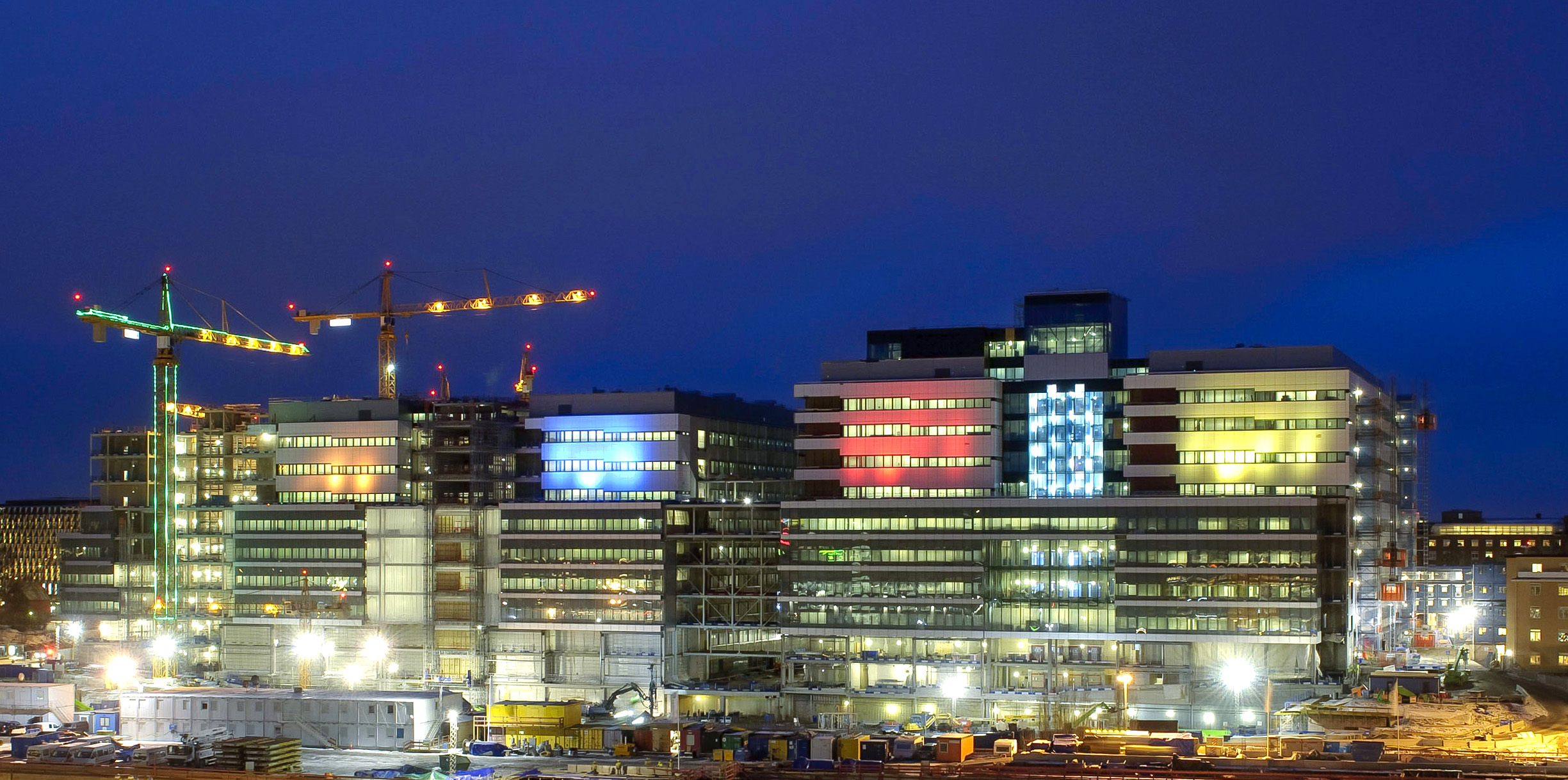 Public Private Partnership's (P3's) illicit the expertise of the private sector necessary to improve government services by outsourcing the responsibility for the development, financing, operating and life cycle of new building infrastructure to the private sector.  This allows available credit by the government to be leveraged necessary to build and finance infrastructure projects and repay the debt through fixed scheduled payments over long concession periods typically spanning 25-35 years.   The government owns the asset throughout the concession period and establishes known hand back provisions which ensure useful life of the building entities upon completion of the term.  Space availability payments are made by the government provided key performance indicators established for the project are maintained throughout the concession term.  A demanding full risk transfer model ensures performance by the private sector avoiding construction, finance and operational risks normally borne by government under standard traditional procurement.  Financial surety packages held by the government ensure the performance outcomes of the project not only including the construction event but extend into the delivery of facility services.  Payment mechanisms allow the government to impose service delivery failure which can levy fines against the private sector necessary to ensure delivery of services throughout the term.  Performance based requirements have greater accountability and demand action to resolve issues quickly to ensure delivery of services by the government to the tax payer.
Public private partnerships (P3s) have been used throughout the world to rebuild aging infrastructures since the 1970's. Responsible governments understand that public debt has consumed their economies, and new approaches are needed in order to improve financial performance and keep pace with their growing communities. This approach was pioneered in Australia and the United Kingdom before landing in North America. It is being extensively adopted in Canada and selectively within the United States.
How do we fix our existing building crisis?
Not only has lack of available funds plagued the development of new infrastructure it has jeopardized the standards of existing government owned facilities across the nation.  US government facilities face the challenges of long term funding issues which are compounded by priority spending to address other needs.  Mountainous deferred maintenance budgets exist without any hope of funding becoming available.  Escalating facility requirements threaten the availability of social infrastructure which has now reached epidemic proportions likely without relief.
Without proper funding levels, problems will be addressed by breakdown failures that occur in which repairs will be more costly and unplanned.  New procurement standards through Public Private Partnerships can utilize operational savings from the building infrastructure to help fuel required long term funding commitments.  P3 for Existing Buildings (P3 for EB), can produce valuable contributions to government facilities by introducing new technologies and processes that pay for themselves while leveraging long term cash flow available to other requirements where funding is not accessible.
Johnson Controls helps create smart building environments through planning, construction management, operations, systems maintenance, energy management and facility management services.  Johnson Controls' expertise in building environments allows us to evaluate available efficiencies that can be realized to drive savings and produce cash flow to repay required capital costs. Large infrastructure requirements can be funded through a Public-Private Partnership (P3) initiative through a customized Design, Retrofit, Finance, Maintain business model.  A holistic approach to infrastructure issues allows government facilities to refresh its appearance while improving building performance under a long term service payment structure to the benefit of tax payers.
Building Infrastructure in America: Is it crumbing? by: Jim Lalor, Johnson Controls, james.c.lalor@jci.com