When public agency owners think of "Public Private Partnerships," they tend to think of budget leverage and risk transfer.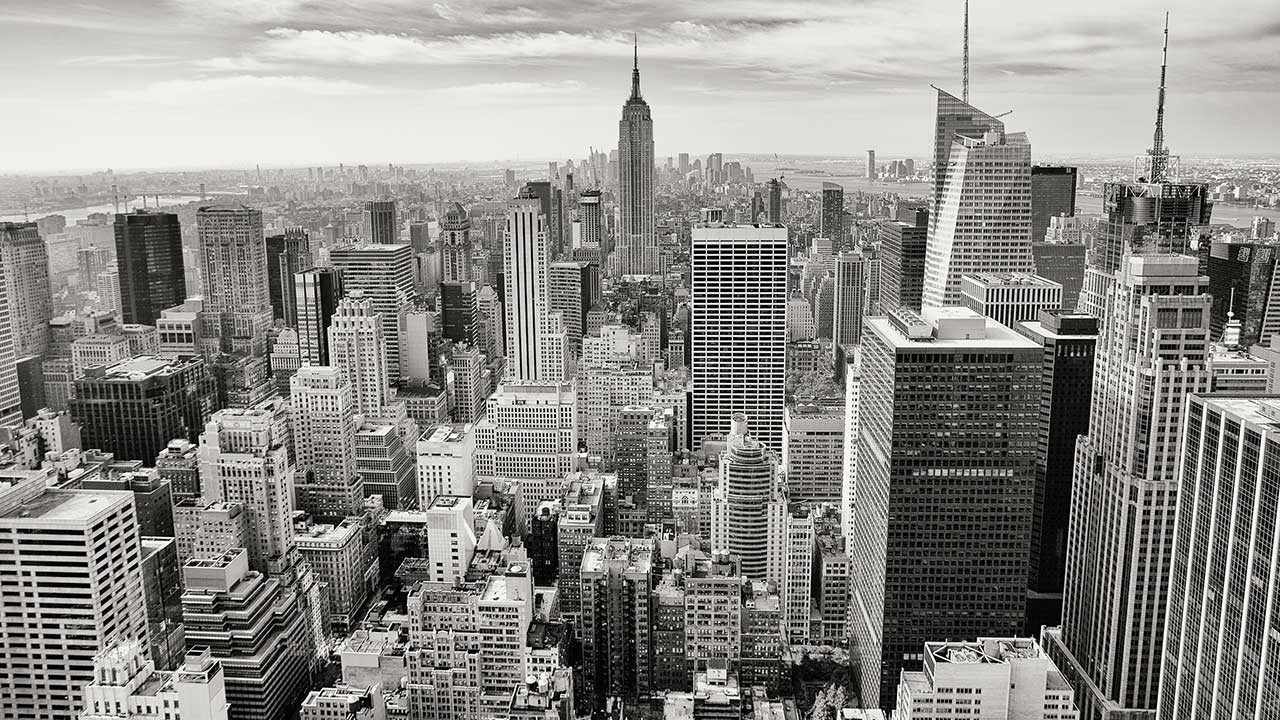 These are important attributes of the P3 delivery method.  However, it is important that owners focus on the efficient transfer of risk and not "total risk transfer" for P3s.  In actuality, not all risks are created equal—many are best handled and, therefore, priced by the private developer (and passed on to the design-builder or O&M service provider) but some are most efficiently borne and, therefore, priced by the public agency owner.  For example, depending on the circumstance of a particular project, the risk of obtaining certain governmental approvals may be more efficiently borne by the public agency than a private developer—the interrelations between certain governmental agencies may help expedite issuance of various types of permits and rights-of-way necessary for construction.  Similarly, a public agency owner may already have obtained environmental and/or geotechnical reports and be in a better position to bear the risk of challenges relating to the same or differences between these represented and actual conditions.  Risks that are transferred to the private developer will be priced into the proposal and contract accordingly—a key benefit of P3 is to provide a vehicle for assessing which party is in the best position to bear and price the risk most efficiently for the project as a whole.  This process is a key contributor to P3's "value for money" paradigm, but is sometimes overlooked.
On a given project, either after the owner identifies a shortlist of pre-qualified bidders, or after the owner selects a developer, but in any event before the commercial terms of the Project Agreement are agreed upon, the P3 process allows the parties to hold collaborative planning sessions at which they analyze and negotiate risk transfer. This phase requires a broad review of the project and contract requirements in order to identify key risks—which often include differing site conditions, governmental and third-party approvals, coordination with utility owners, force majeure, change-in-law, financing and the risk of party default. During these planning sessions, the owner, developer, design-builder and O&M service provider should discuss each category of material risk and who is best situated to assume and price it. Of course, the interplay between certain risks and insurance coverage is an important consideration of this risk allocation.
Depending on the nature of the risk and project, certain parties can assume particular types of risk more efficiently than others. Typically, the Owner retains risks that it is best situated to manage, such as the governmental approvals and uninsurable force majeure risks discussed above. The developer typically assumes financing risks but passes most other risks down to the design-builder or O&M service provider. These risks are further clarified and allocated in an Interface Agreement between developer, design-builder and O&M service provider.
Each project is unique and no two projects have identical risk profiles. Careful contract analysis is essential to an efficient allocation of said risks. Whoever bears the risks under the contract documents ultimately also will include those risks in its price. Owners who simply transfer all risks to the developer, are likely to end up paying an unreasonably high price for risks more efficiently borne by the owner.
Owners, developers, design-builders and O&M service providers entering into P3 contracts, should work with experienced legal, financial and insurance advisors with direct P3 experience in order to take full advantage of the benefits that this innovative delivery method has to offer.
P3 and the Efficient Allocation of Risks, by: William T. Eliopoulos, Esq., Partner, 
Rutan & Tucker, LLP (650) 320-1501 weliopoulos@rutan.com and 
Justine Kastan, Esq., Associate, 
Rutan & Tucker, LLP (650) 320-1506 jkastan@rutan.com